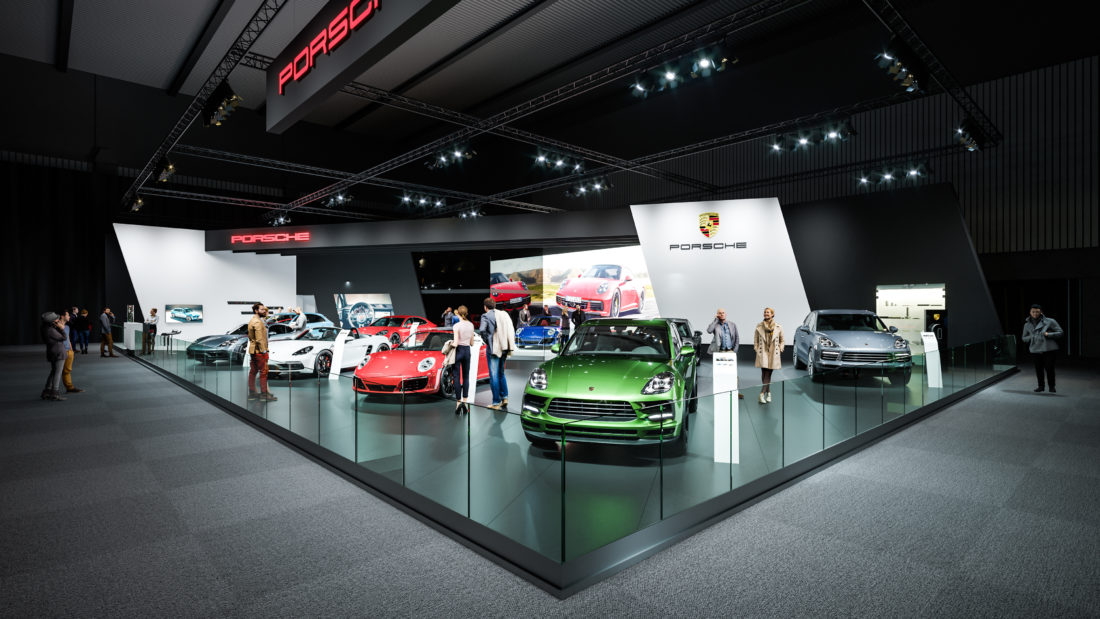 Porsche, The Raid Agency and BMS 2019
A few weeks before the start of the Brussels Motor Show 2019 we were contacted by a high-end automotive brand. One of the biggest German sports car producers was looking for some extra informants to fill their sales team at the Brussels Motor Show. That was the moment when Porsche became one of our clients.
For those who does not know Porsche, shame on you, but I will not ignore you. Porsche is a German manufacturer that is specialized in sports cars. Their first ever car was the Porsche 64, a rally vehicle. In 1963 they created the Porsche 901, this type was renamed as the Porsche 911 and is the most popular car of their complete range and history.
Since the turn of the millennium, Porsche invested in the creation of new models and expansion of the brand. When the Porsche Panamera, Cayenne and Macan were introduced and launched, the brand size enhanced. It is still known for all the sports cars they created, but it is more open now.
When we were contacted by the organization of Porsche, we were a little surprised and we already had lots of clients at the BMS 2019. But when Porsche wants to work with you, the only thing you can say is 'Yes, how can we help you?'. So that was the start of a new challenge and cooperation.
We found the informants they were looking for, send them to the training days and we cram them for the greatest fair of the year. During the fair, the informants and their sales team joined forces to reach the stated goals. At the end of the BMS 2019 we can look back at an excellent adventure and the beginning of a successful partnership.