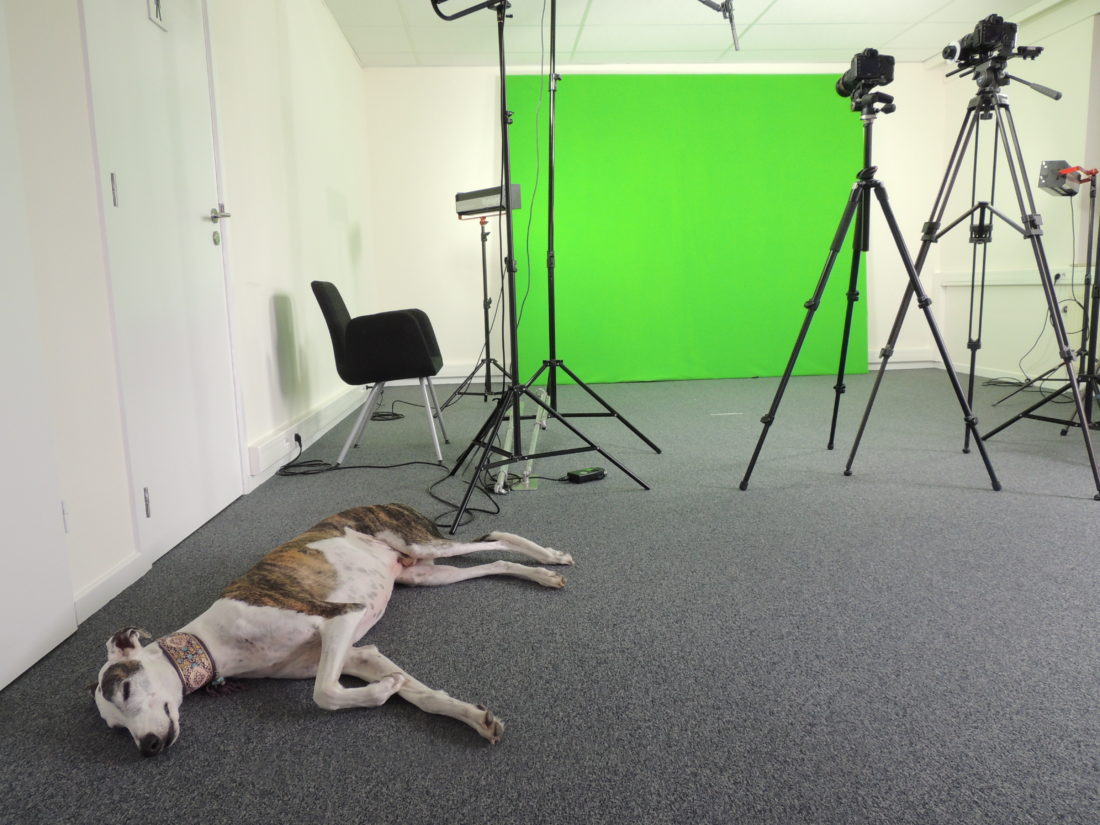 World Animal Day : Doggies at work
Today, on World Animal Day, we want to honour our canine and feline friends and all other living creatures.
We at The Raid Agency encourage our employees to bring a furry companion to the office. As a pet-friendly company everything has been thought of to welcome dogs who must be sociable and well educated: specific dog beds and sofas, accessories,treats, food and water bowls, all for the greatest happiness of many pets.
According to a number of studies, the presence of a dog or cat at work would, among other things, reduce stress, strengthen links between colleagues and the general atmosphere, increase motivation and also improve the physical fitness of employees, as a Facebook chat break is transformed into a little tour of the building to stretch fluffy's legs. In the US, Amazon and Google, but also Nestlé Purina and Ticketmaster, allow pets in the workplace.
Our founder, Ann Petitjean, is a true animal lover. She launched with her daughter, Morgan, a charity back in 2009 to help save Spanish Greyhounds from a certain death. Since then they have been rehoming countless dogs, cats and birds.