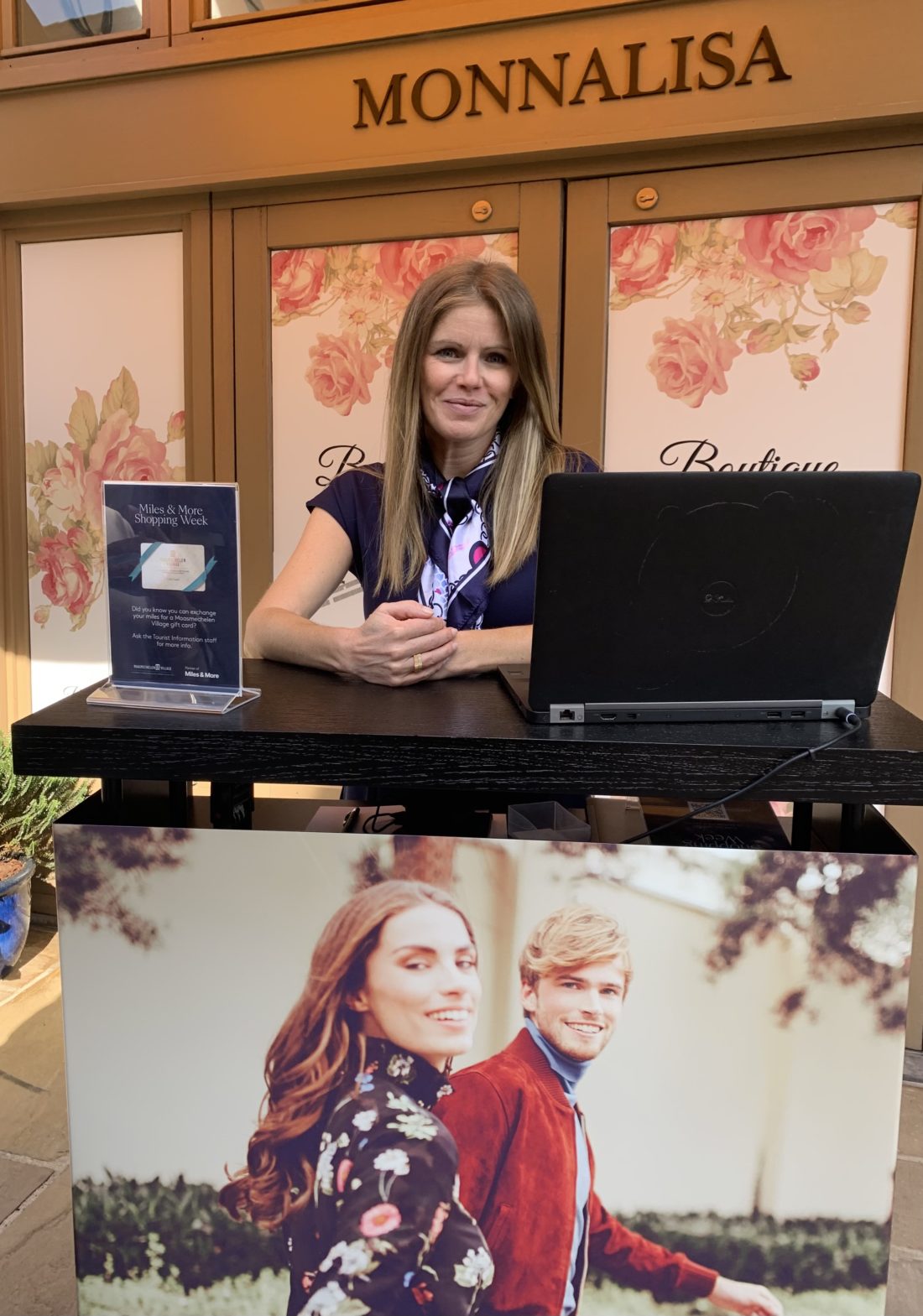 Miles & More : Enjoy a shopping experience and earn miles at the same time
Maasmechelen Village has partnered with airlines and global frequent flyer programmes, giving members the opportunity to earn "air miles" and enjoy an exclusive discount on their purchaseswhile shopping. To claim the extra points, clients presented their membership card or proof of membership and purchase receipts to our lovely hostesses. To complete the ultimate VIP experience during the Miles & More Shopping weekend we provided trilingual hostesses who informed, helped and welcomed guests.
Going the extra smile for all of our clients!