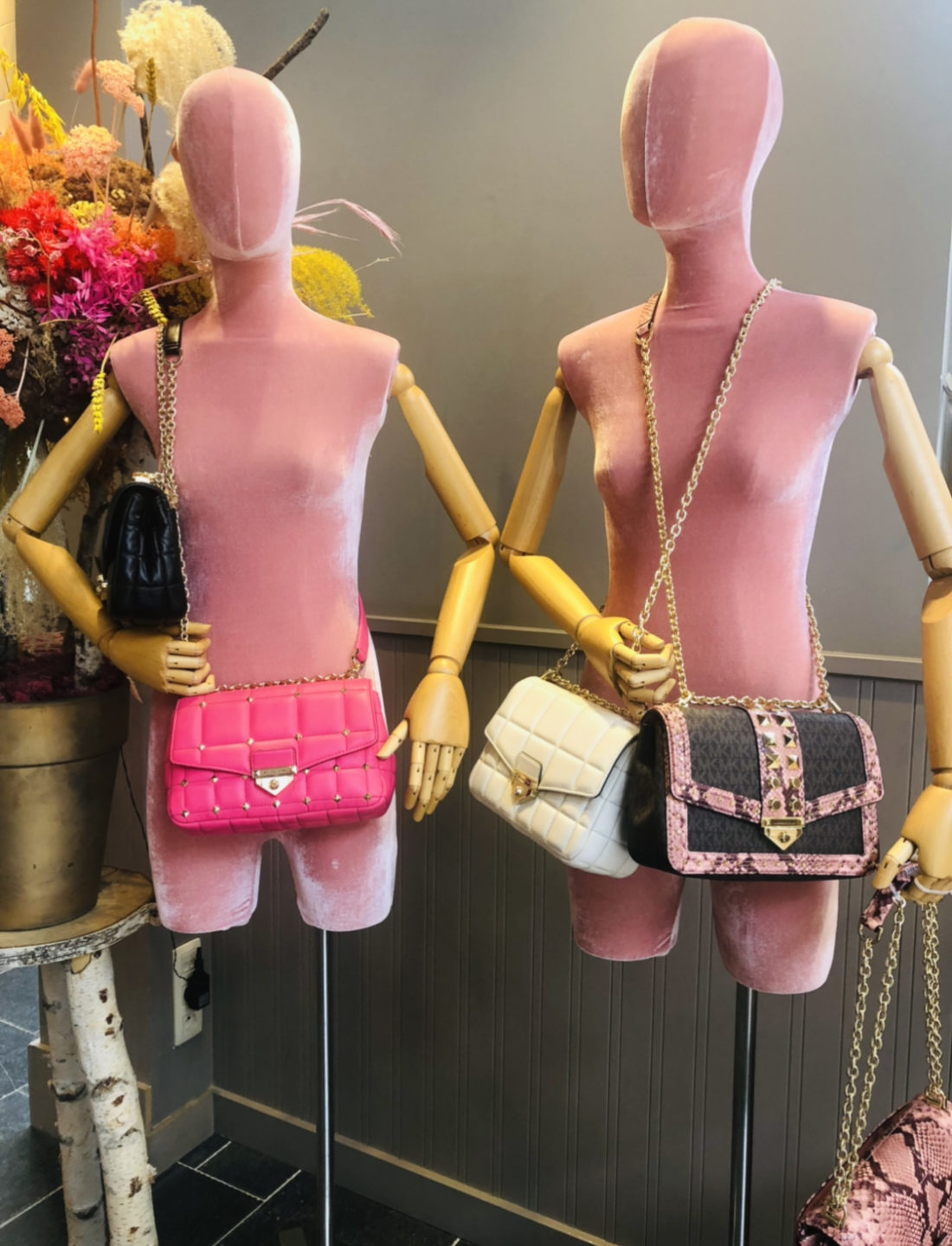 Guest Services Assistant wanted at The Bicester Village Shopping Collection Company – Maasmechelen Village
Are you someone that lives to make people feel special?
Do you have experience as a Host, Tourism Advisor or Guest Services Assistant within a luxury environment?
At Maasmechelen Village, we are looking for a Guest Services Assistant that must demonstrate an inherent understanding of guest needs and deliver excellent standards in service and hospitality. This which surpass our guest's aspirations, making it special right from the start and doing their utmost to make all guests feel welcome. They must also have a thorough & proven understanding of international guest profiles and a strong cultural awareness, which will enable them to intuitively adapt and vary their style of interaction with guests.
What you will be doing
You will be the first point of contact for all guests coming to the Village. You will welcome them and then support or advise them on how to have the best experience with us. From shopping to enjoying a cocktail at the end of the day!
This is a fantastic entry level into our organisation with many of our employees moving on from Guest Services to marketing, tourism or retail management.
If you have a background in retail sales or face to face customer service we would love to hear from you.
Please note you will need to be able to speak a combination of Dutch, French, German and English.
Why we're exceptional
The key to our success is the quality and commitment of our people. To work in one of the teams at any of the Villages is to play an active role in redefining both the art and the science of retail. This creates a dynamic approach that underpins our ability to anticipate future trends in a fast changing world. In return for your Authenticity, Critical Thinking, Innovation, Passion and Vision, you'll receive a generous salary and we'll also reward you by:
Looking after you: You're entitled to 25 days of annual leave, 6 compensation days, Belgium's Bank Holidays and your birthday off. Plus you get an extra leave if you are getting married or moving. We provide above industry assurances that cover income protection, pension and many more.
Treating you: discounts throughout our villages and a very generous employee referral bonus.
Championing you: you'll be working within a creative and collaborative environment like no other, with the opportunity to develop your professional and personal skills while advancing your career.
Come and live your story with us
The Bicester Village Shopping Collection is made up of 1,200 colleagues of 50 nationalities. We are diverse in background, age, experience and leadership style. We believe that an inclusive workforce makes magic happen, and with this in mind we welcome everyone – regardless of age, gender identity, race, sexual orientation, physical or mental ability or ethnicity – to be a part of our family.
Apply
Send your resume : morgan@theraidagency.be