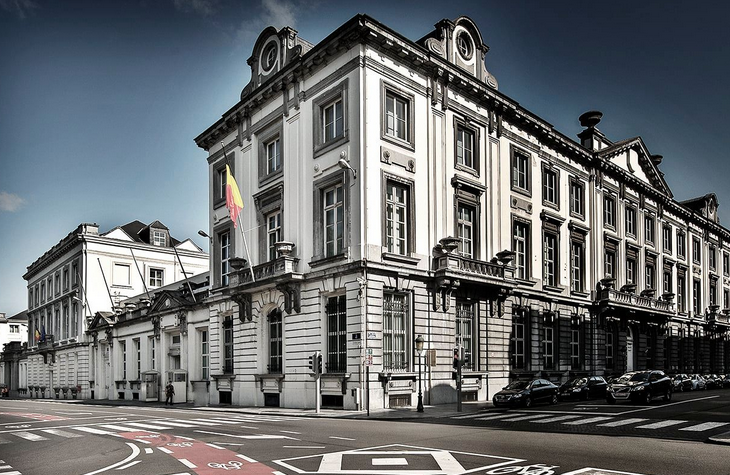 First successful collaboration with FPS Chancellery of the Prime Minister
We have set up multiple teams of hosts on diverse locations during the entire summer of 2019. The main events were concentrated in and around Brussels, although some were held in Walloon cities such as Libramont and Liège.
The crew's mission was to distribute some patriotic goodies and to stimulate the public to participate in nationalistic activities. A truck, called the Belphenomenal, served as a playground for kids and adults. An integrated projector screen, a photobooth and interactive games were installed in the lorry for the amusement and education of all.
Our hosts helped spread the love for our wonderful country throughout the different events in Belgium.