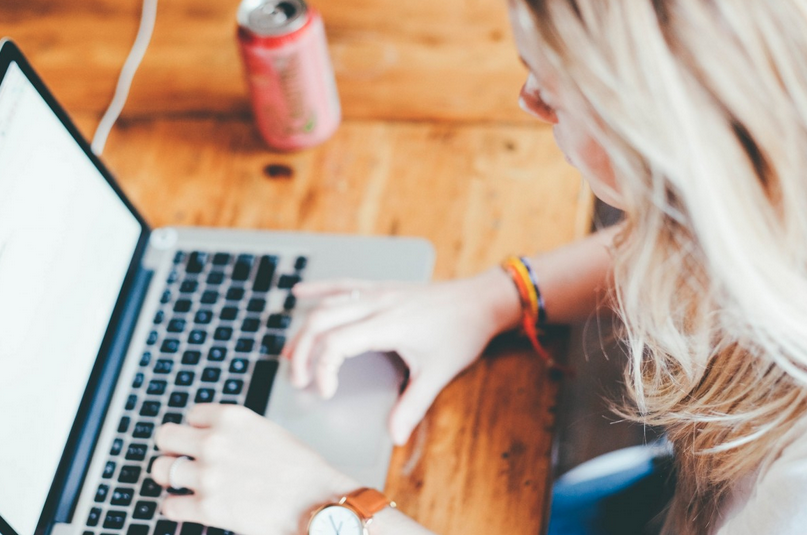 We are looking for a Project Manager for the Brussels Motorshow Coordination
We are looking for a creative and dynamic team player to fill the position of Project Manager at The Raid Agency, Kampenhout, Belgium. The Project Manager will be in charge of The Brussels Motorshow 2020 project.
Responsibilities and areas of work
Responsible of the recruitment : monitoring of the interviews
Handle the logistics and all procedures of the project
Coordinate and organise meetings, conferences, trainings and other project-related events, and prepare the necessary materials, including reports, presentations, agendas and minutes;
Acts as a liaison between project coordinators and other people involved in the projects
Regular reporting and communication with the General Manager
Profile of the candidate
A team player that is able to work within a automotive environment. Must be flexible and able to stick to tight deadlines.
Requirements
A high school or university degree
Bilingual French/Dutch
Good communication skills – written and verbal
Good ICT skills (MS Office, MS project, Google Drive, etc.)
Good planning skills and ability to respect deadlines
Coordination and team communication skills
Ability to work individually and in a team
CONTACT US