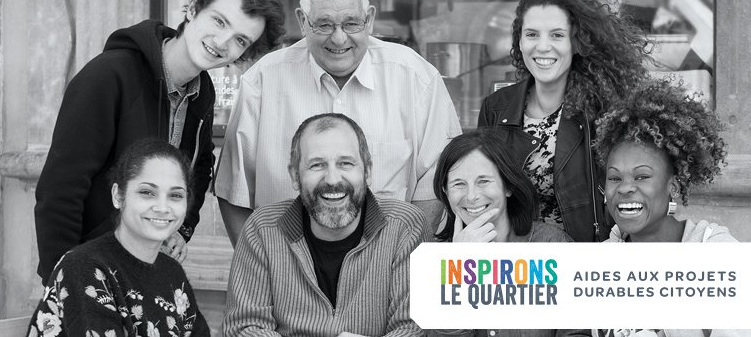 A better environment in Brussels
Wanna contribute to a more sustainable living environment in your neighborhood? Do you have projects in your head but don't know how to get started?
The Brussels Environment "Inspire the Neighborhood" call for projects is here to support you in the realization of your local neighborhood projects and can provide you with financial support of up to 15.000 Euros. Our team will explain every details to those who are creative and looking for a better city.