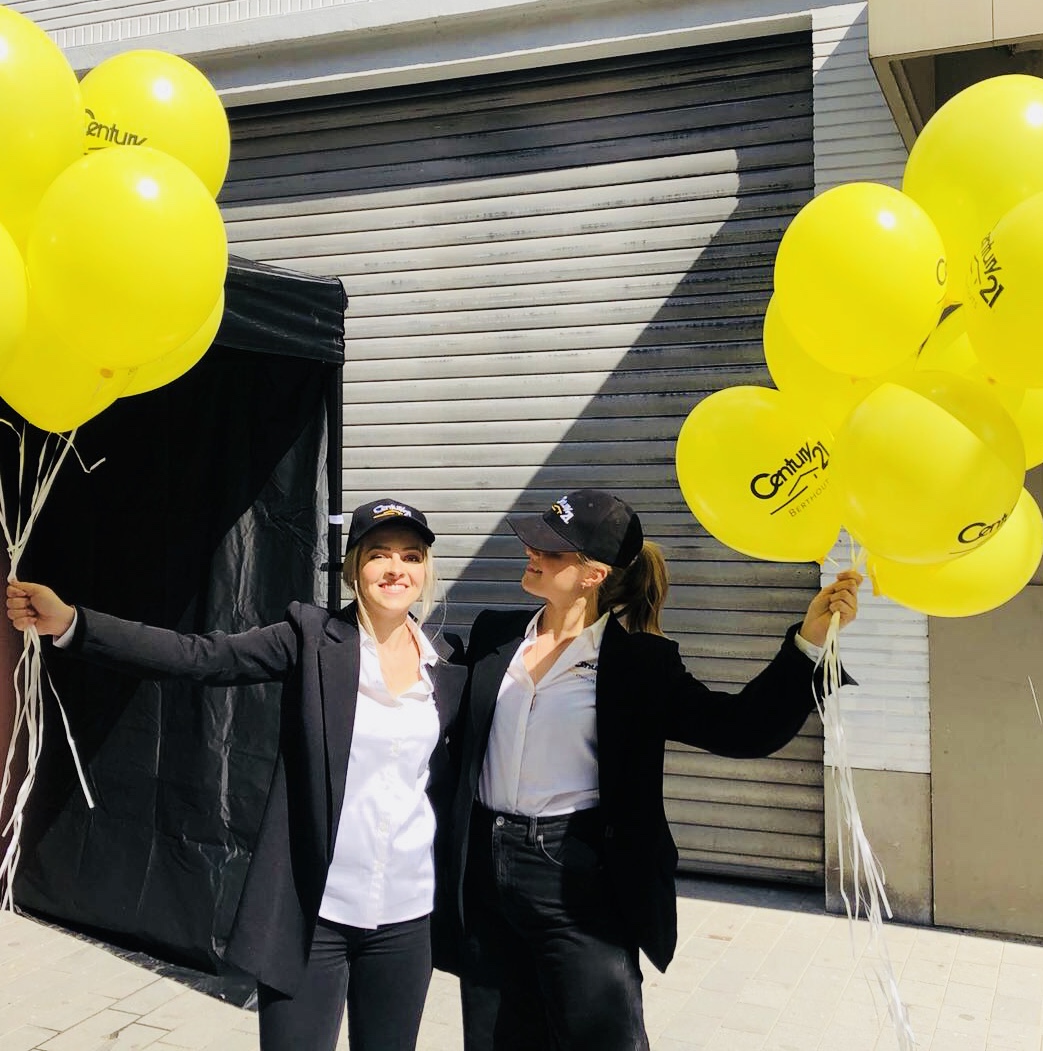 Century21
We are sure that good customer service needs to be at the heart of every business.
Although it takes extra resources, we have proven a excellent service leads to active prospection.
A lot of our clients are recommending our company to colleagues and continue working with us when leaving for another job.
Today, one of our most beautiful model, became a client. Thank you for being our best ambassadors.