Wanna be part of The European Motor Show Brussels 2018 ? 10 – 21 januari 2018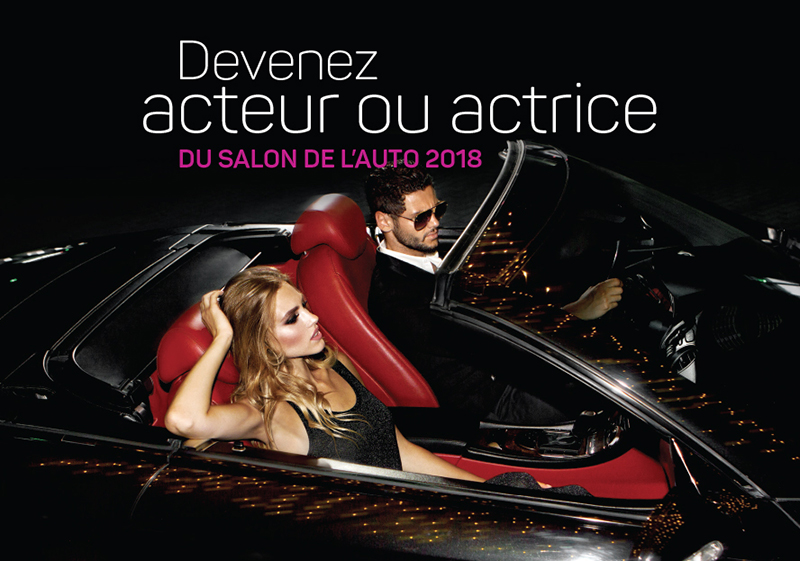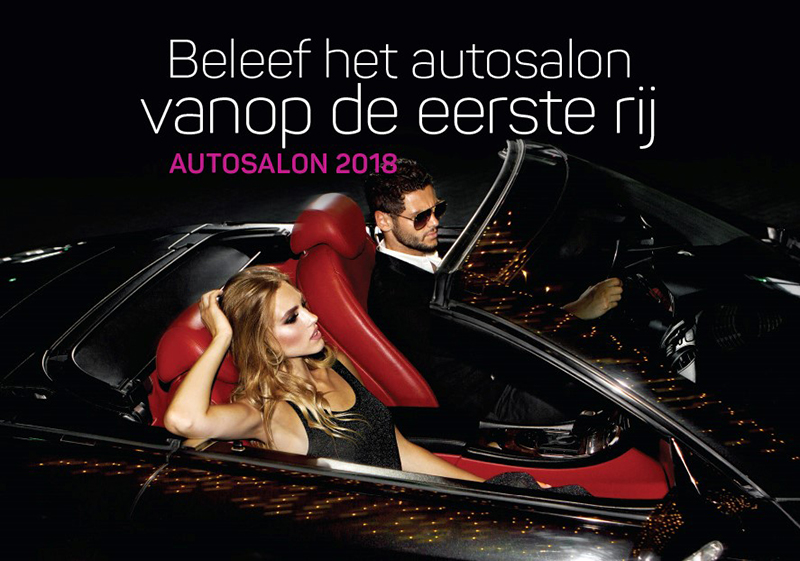 Together we can be the best.
We are a leading field communication agency at the Brussels Motorshow and have a large choice of automotive clients.
If you are bilingual french / dutch, passionate about cars and excellence, we're now looking for you
Whether you are a sales person, a hostess or a model, you can be the one who fits to the needs of our clients.
Join us!
Interested in joining The Raid Agency's team?
Apply by sending your CV at bms@theraidagency.be or phone 0032/16 20 65 05